A close knit family run British company
The R-Tech range of welding machines and plasma cutters is built upon quality, reliability and outstanding duty cycles. We source only the highest quality components from around the world for use in our machines which helps us achieve a remarkable level of usability and performance. Designed to meet the highest standards, our machines are tough, durable and able to work effortlessly in the most demanding industrial environments. Whether it's MIG, TIG, ARC or Plasma Cutters you're looking for, there's a machine to suit every requirement. R-Tech is currently the fastest growing brand in the industry.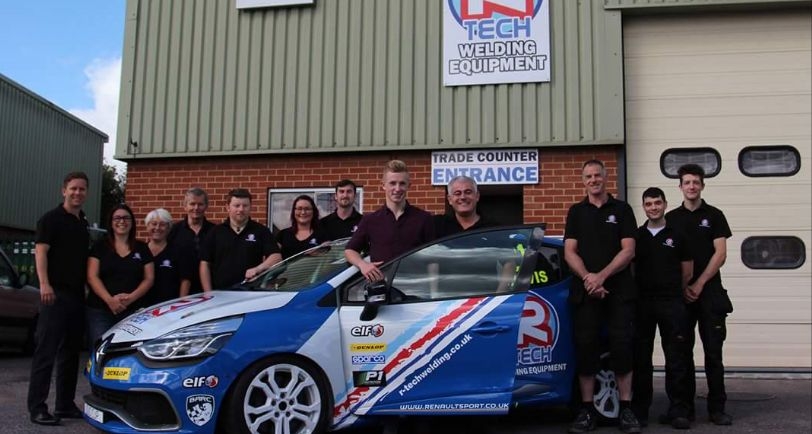 Who we are
We are a close-knit team of people who believe in offering the best levels of customer service in the industry. Don't take our word for it though - Take a look at our reviews below for genuine customer feedback via the independant review company, eKomi.
We aim to answer every telephone call, every email and enquiry as quickly as we can; and it doesn't matter whether it's technical or sales-related - we always listen. Strong values run through the core our family-run business and we have been in the welding industry for over 25 years - allowing us a unique insight into what makes customers really love what we do. Our success is down to many things including offering outstanding features across the range at a price our competitors cannot beat. Take a look at our customer reviews.
MEET THE TEAM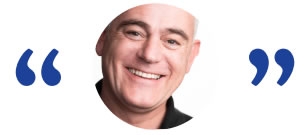 "I believe that customer service should be the core of any business, we believe that old fashioned values need to be respected and too many companies nowadays seem to have forgotten this.

We thrive on giving 100% to all our customers wether it be sales, technical support or repair service"


Robert White, R-tech Managing Directory
Frequently Asked Questions
Very happy with the equipment purchased. However, I would implore RTech to use a different courier to DHL. I know these are unprecedented times, but I have never had a straightforward delivery by DHL.
The welding set is great, the bad part of it was the 7.5% off was not given through the discount code I still bought it at full price but I could have been £75 better off with a smile on my face :-(
Excellent next day service and the welder is fab many thanks rtech I will be back when I upgrade
R-tech have an amazing reputation for quality goods and after sales So I got mig180 Amazing bit of kit, would highly recommend my only moan is I didn't get 7.5% off as I ordered on e bay due to PayPal
I had totally enjoyable experience at Rtech, the staff were welcoming and knowledgeable. The order process was straightforward and informative and the customer support was positive. Thanks to Ben
Great customer service, machine works perfectly, will definitely recommend to others and will use again in the future
Very good customer service assistant talked me through what to buy.