R-Tech Welding Equipment Pre-Race Interview with Ben Davis
This entry was posted on August 23, 2016 by admin.
R-Tech Welding Equipment is sponsoring Ben Davis at the Silverstone round of the UK Clio Cup. But how did this come about and 'Who is Ben Davis'?
Ben approached us a couple of years ago regarding obtaining funding for sponsorship. Ben is a local lad from Ledbury and wanted local companies to sponsor him. He approached us as he knew of both our interest and supply in motorsport (we are petrolheads!)  After long discussions we agreed to get him to Silverstone.
We caught up with Ben to get a bit of background on his career.
Driver Stats:
DOB: 30/03/1993
Height: 5ft 8in
Weight: 10st 5lb
Favourite colour: RenaultSport liquid yellow
Favourite circuit: Snetterton 300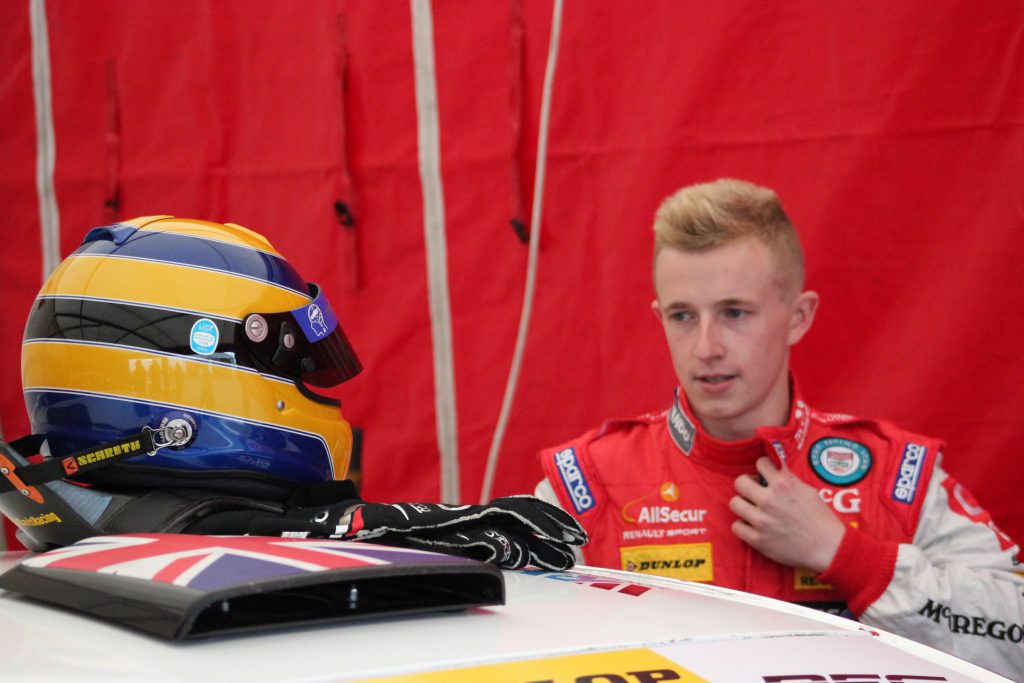 Q.How did you get into racing?
Back in 2003, aged 10, at a simple kart track in southern Spain! My brother (two years older) and I both took to the track for the first time, minimal safety/rules/supervision, and were absolutely hooked from the outset. From then on, we looked at ways to do it competitively and I began a junior karting championship at Castle Combe aged 13
Q.Tell us a bit about the car that you will be driving at Silverstone this year.
It is a Renault Clio Cup (gen 4) race car, built from scratch as a race car (as opposed to converted road car) by RenaultSport in France. Each car comes direct from the factory and all parts are homologated and/or sealed to ensure performance parity. It uses a 1.6l turbo engine with around 225bhp. More impressive than that is the cornering and braking ability; full race suspension, very powerful diff, 'paddleshift' Sadev gearbox, Dunlop racing slick tyres and fully stripped out with roll cage etc. The actual car was the car used by last year's championship challenger Ash Hand who won the most races in it in 2015.
Q.Do you do this full time?
That is certainly the future plan, however I am a trainee solicitor as my 'day job'!
Q.How do you prepare for a race?
First of all, all the administrative and logistical issues need to be addressed such as hospitality arrangements for all the guests, liaising with the team in relation to parts required for the car, sorting out insurance/entry forms and other paperwork, contacting press and media outlets and so on; this is crucial to get fully sorted before the weekend so everything runs smoothly and I can concentrate on the job in hand.
Fitness is another area I work on, it could be seen that racing just involves driving a car, but the forces on your body and intensity of heat and concentration during a race require a good level of fitness and endurance. Any little advantage to be gained in this area by not being in any way fatigued towards the end of the race is an advantage worth having! Moreover, the warm up lap is one of the most physically demanding parts of the weekend, getting heat into the rear tyres is absolutely essential and to achieve this, you have to really throw the car round which is very physically demanding.
Lastly, due to a testing ban on the circuits that haven't yet been raced at that season, it is important to look through any data, timesheets and on-board videos available (whether with me driving or someone else) looking for lines, braking points or any little bits of information which could help when heading out on track.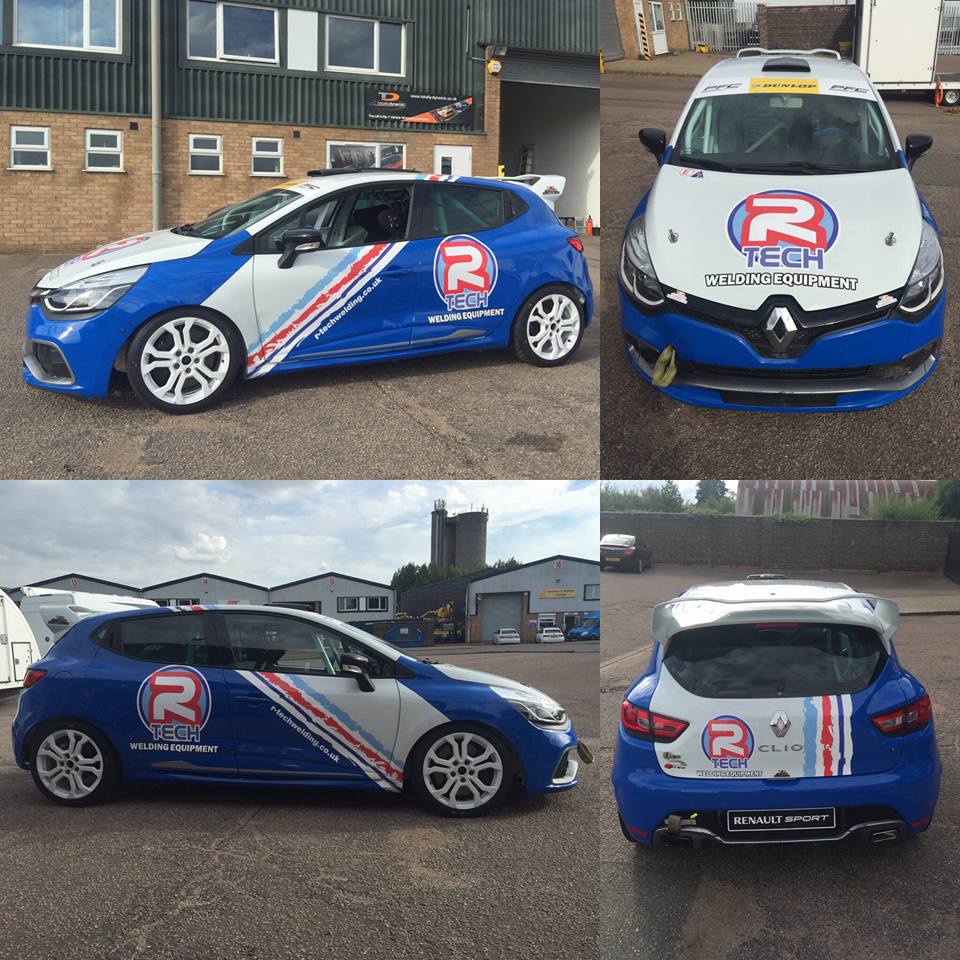 Q.What is your motivation?
Motorsport, especially as a racing driver, is something that you get absolutely hooked on. It's all I work towards and think about! The main motivation for me is to have the opportunity to see whether or not I can make a career out of it – I want to know whether I am good enough to make it to the very top.
Q.Who is your inspiration and why?
Whilst BTCC has always been the main passion over Formula One, I have to say Ayrton Senna has always been my main inspiration. His unique personality and sheer passion for the sport is truly inspiring and I have huge admiration for the emotional side of the man, something which I feel is lacking in a number of modern-day drivers.
Q.What is your dream car?
My dream road car would have to be a McLaren F1 – pure, simple but brilliant British Engineering which isn't seen today.
Q.Which series would you ultimately like to progress to?
The dream has always been, and always will be, the BTCC.
Q.What car do you drive on a daily basis?
Perhaps inevitably, I drive a RenaultSport Clio 200 – in liquid yellow!
Q.What do you enjoy most about being a racing driver?
The feeling of putting everything (everything being the endless hours preparation and sponsor-hunting) to one side as you go out to the grid for a race.
Q.What do you enjoy least about being a racing driver?
Sitting in the assembly area before heading out onto the circuit! There is nothing worse because you never know for sure when you will be let out (it could be in 10 seconds, it could be in 10 minutes), you cannot help but let your mind spin with thoughts about the race and that is when pressure and nerves are at their highest!